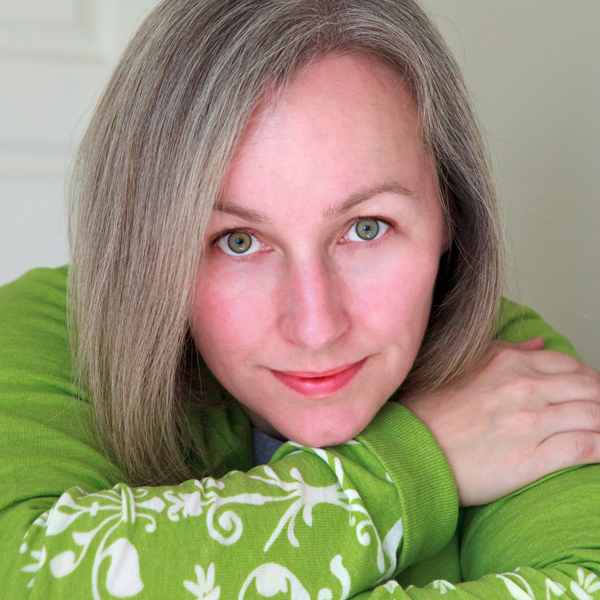 With a background in neuroscience and anthropology, an interest in animal behaviour became an obvious outflow and my photographic passion. What I love about photography is that while it can cover an aesthetic gamut, it has as its base a documentary reality that the scientist in me adores. Regardless how an image is captured or manipulated, the essence of truth — that what it is did exist or transpire — remains, and I strive to capture that and make it compelling to view.
I'm Calgary-based and my current work includes stock, event, and portrait/lifestyle for-hire photography, but I've done product photography, been published in a range of magazines, and led photographic safaris among other adventures.
Need a photographer?  I'm always open to interesting projects!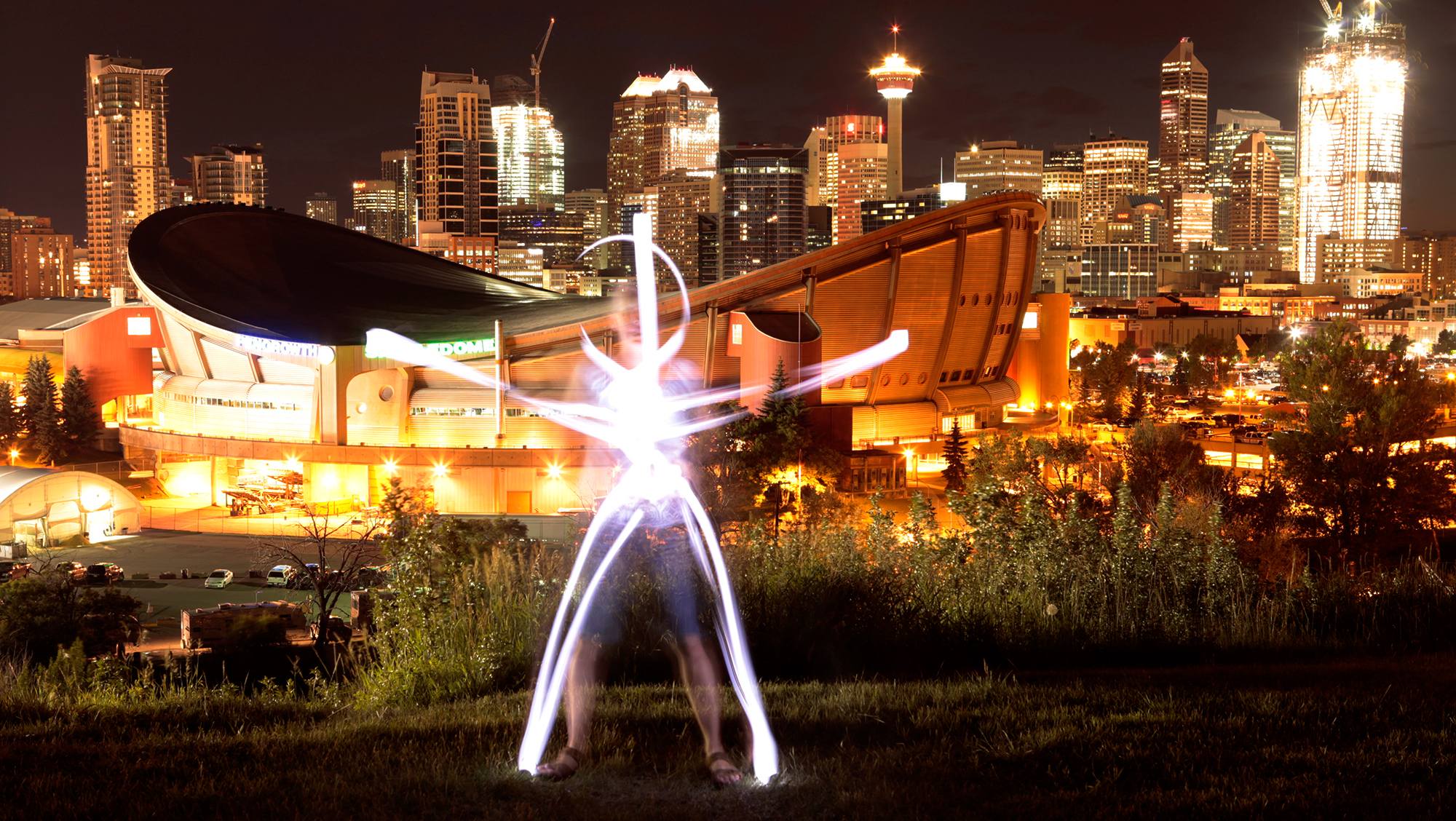 I love to receive comments and endeavour to answer questions as quickly as I can, so feel free to comment here or send a note to gudrun@wildlight.ca.