Baby Josh caused his parents concern when ultrasounds showed that his umbilical cord might not supply him with enough nutrients. Every week was fraught with the possibility that he might have to be born early to give him the best start. Each week in utero was celebrated as another week closer to term and closer to the best possible outcome.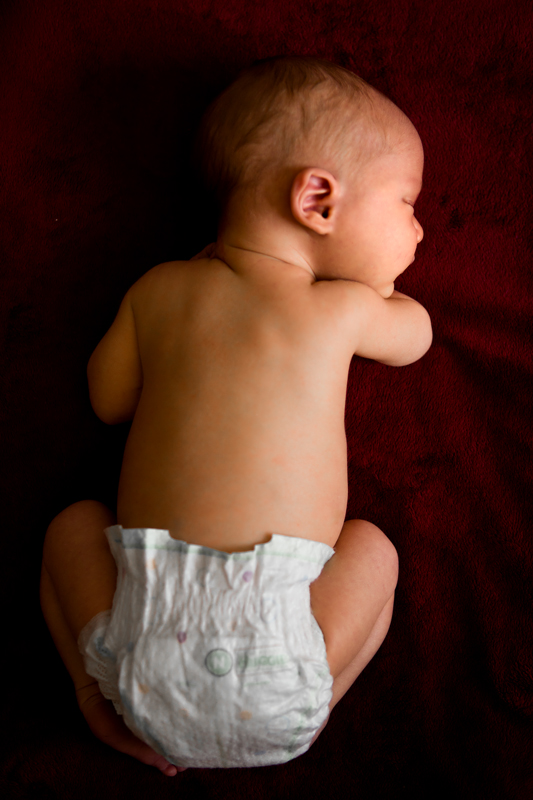 Well Josh surprised everyone not only by making it through a full 40 weeks with continued growth, but even going five days beyond before being evicted. The astonishment didn't stop there because he didn't lose the expected percentage that a newborn does, instead continuing to gain at a healthy rate.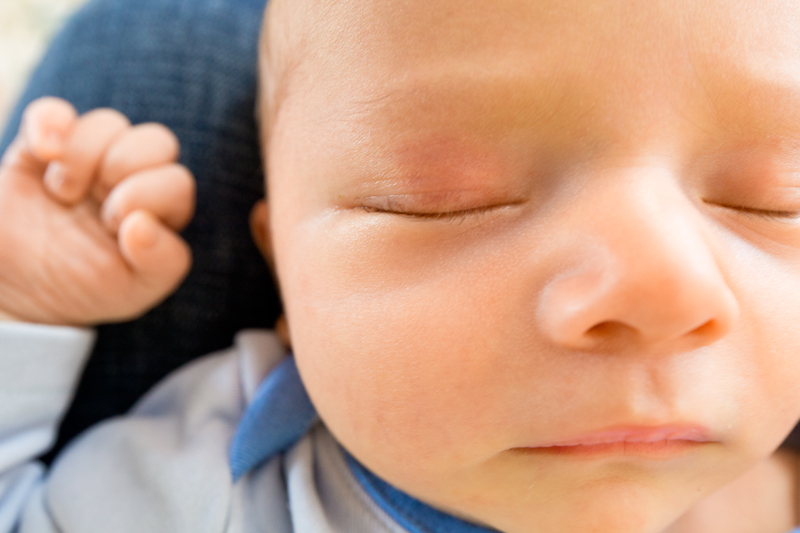 I got to meet Josh at nine days of age. His sweet face will melt more hearts than just mine.