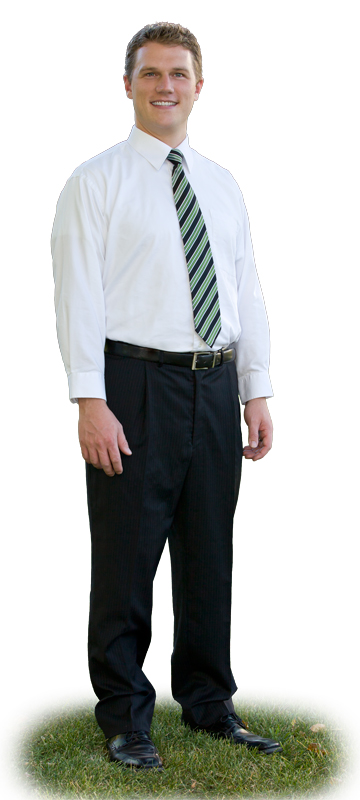 He's intelligent, hardworking, funny, and truly kindhearted. This image doesn't do him justice but was requested by a member of his campaign team — to print life-sized! I've had a few photo sessions with Jeremy now, both formal and more relaxed event photography, and don't see him as a wholly stereotypical politician. His relative youth plays into that, but I think his sincerity plays a larger part.
We're gearing up for a provincial election that may be held as soon as early November, so if you're wanting to learn more about Jeremy's ideas and Wildrose policy (or just see more of the images I made), his website is http://www.jeremynixon.ca/. The constituency association has a Facebook page with event photos.
This Tuesday evening I'll be at a function for Jeremy, which is insanely ironic for me personally because I started postsecondary academics wanting a Political Science degree to get into the foreign service and ended up running as quickly as possible in another direction after taking a few courses, wondering what made me believe I had any interest in things political. Really, I'm just excited to see if Jeremy, as you see him here, turns out as good as Jeremy in real life.